What we offer
Animis Professional Services help you to achieve lasting change and performance transformation through collaborative workshops and custom-designed programmes. With deep functional expertise in sales, marketing and agile work practices, we bring together your leaders and stakeholders to create a shared customer vision and a unified approach that delivers exceptional results time and again.
Strategy & Deep Transformation
Unlock creativity and continuous value creation across the customer journey. Bring stakeholders together to create a shared vision and collective strategy for transformation success. We help you design and implement your plan to scale high performance sales collaboration practices across your commercial organization.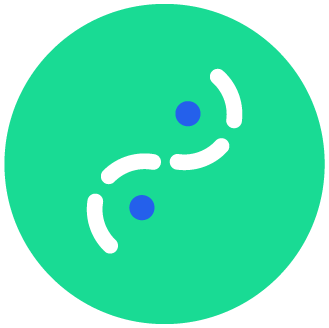 Customer-Experience Design
Customer buying journeys are more complex than ever. Every interaction is an opportunity to inspire and create differentiation for your products and services. We provide the expertise and tools to map and design those customer interactions, so that every engagement becomes a memorable moment that builds consensus to buy.
Deep Customer-Centricity through Team Orchestration
We help you design custom sales workflows and team orchestration maps to drive standardization of team selling best-practice across your organization. Always ensure the right team, with the right capabilities, are working together to maximise every opportunity.
Turning Deep Insights into Customer Value
As buyer journeys become more complex, authenticity and empathy are key to opening opportunites. Customers want partners to help them pave their future. We help you craft tailored stories and value propositions to inspire customers, bring them on a journey and ignite demand. Learn how to create tailored stakeholder messages that build advocacy and consensus to buy.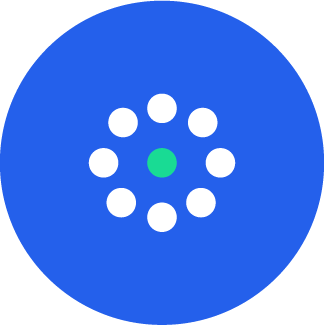 Adaptive Leadership & Performance Management
Create a culture of transformation and high-performance selling. Foster shared learnings, autonomy and motivation through personal development. Learn how to empower teams to take control of their collective performance and build advanced sales capabilities with the right performance insights. Work together as a collective leadership team to embed agile practices and scale high-performance selling across the organization.
Deep Learning & Capability Building
A comprehensive portfolio of training workshops designed to build the agile skills and capabilities your teams need to thrive in today's commercial landscape. Build collaboration and co-creativity skills. Develop ways to work together on sales strategy and opportunity management. Learn how to spark innovation and create continuous value across the customer journey. Establish an environment of continuous learning so your teams continue to excel into the future.